Become Better Equipped for the New Economic Reality
illumex is the first active semantic layer that automatically maps data and analytics assets for error-free and fast data-driven decision-making. 
Our proprietary Generative AI engine actively maps and interprets metadata and connects data and analytics layers without human intervention—making it the World's first Active Semantic Layer trained on the industry-specific data corpus.
illumex's augmented governance allows our customers to control their ontologies creation and metric generation and prevent the data model "shift" as it could happen in the generic LLMs.
We help you develop Digital Immunity and improve efficiency by cataloging all your data and analytics assets within hours, reducing the time it takes for onboarding and analytics, especially with limited resources, and capturing tribal knowledge that may disappear due to employee turnover.
With our Applied Observability, you can make the most of your contextualized data assets and perform data-driven decisions faster and with more conviction from day one.
Recognized by Gartner®
in the 2022 Active Metadata
Management Platform Market Guide and Vendor Selection Tool
Our Automation Accelerates Your Digital Business Transformation
Metric Store • Business Glossary • Lineage • Analytics Observability
Comprehensive & Fast Analytics
Scale data driven decision-making along with lowering the analytics cost Document metrics with active monitoring and diagnostic to keep them aligned
Enable onboarding and self-service for your data and business teams by facilitated knowledge documentation Support hybrid and multi-cloud and prevent vendor lock-in
Business <> Data Dictionary
Automated terminology definitions, eliminating noise and repetition – a living encyclopedia of business terminology and metric store protected by augmented governance.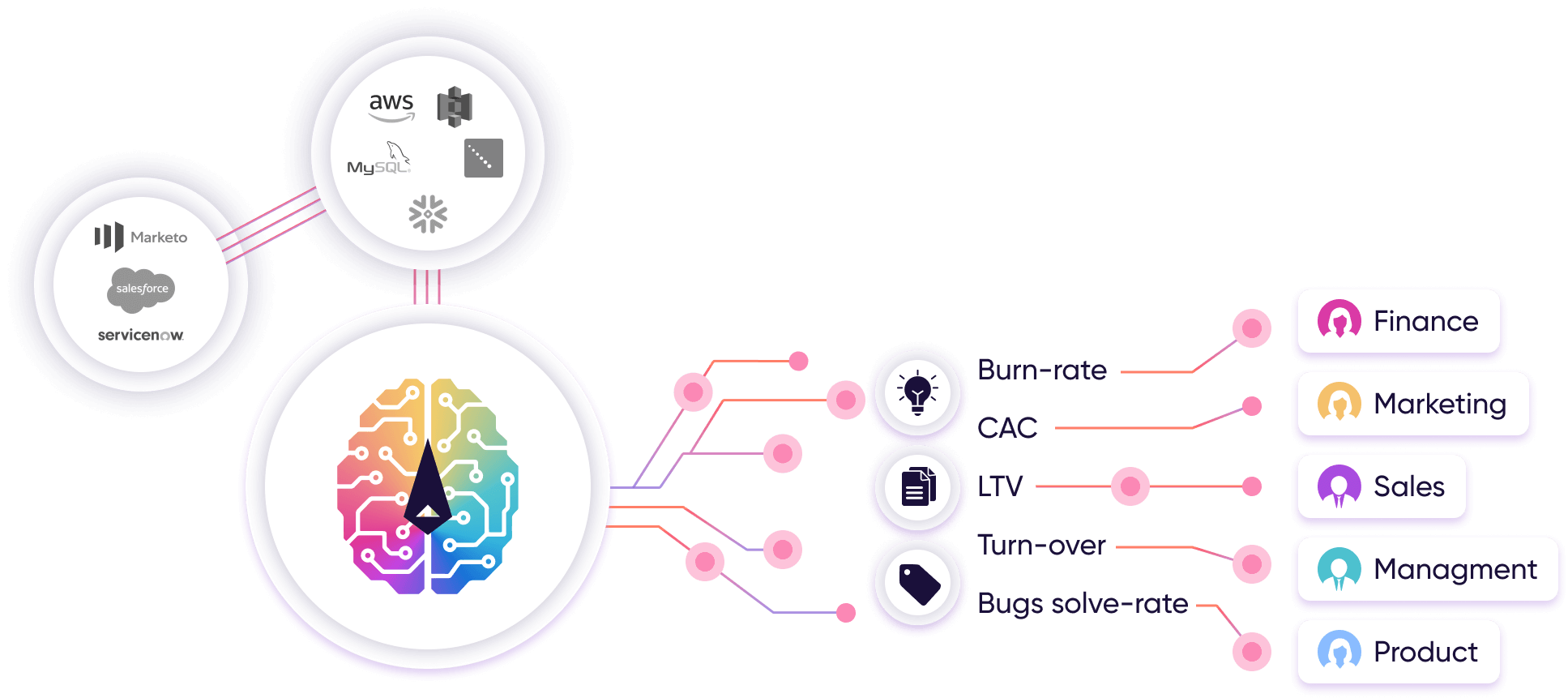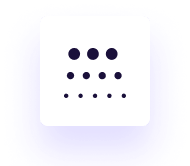 Data & Analytics Discoverability
Ask any business question to immediately generate new analysis, or get our recommendations for new ones based on your analysts' usage.
Facilitated self-service discovery for the end users – any data and analytics question is served in illumex – how do I calculate NRR, what is the single definition of Active User, and which data it should point to?
Learn about how your organization uses your data – which tables are most in use, on which fields you perform most of your joins, what aliases you have, and what type of logic they entail.
Understand the nature of your data and how everything is logically connected – you don't need to try to imagine it – We already visual it on our Graph for you.
Observability
See data and analysis repetitions, gaps, and the logic embedded in your data.
Keep track of the effort and logic overlaps: do we have duplicate effort and data? Are there opportunities to reduce computing costs by ditching unused data? Are we paying 10x more than we should for the Data warehouse?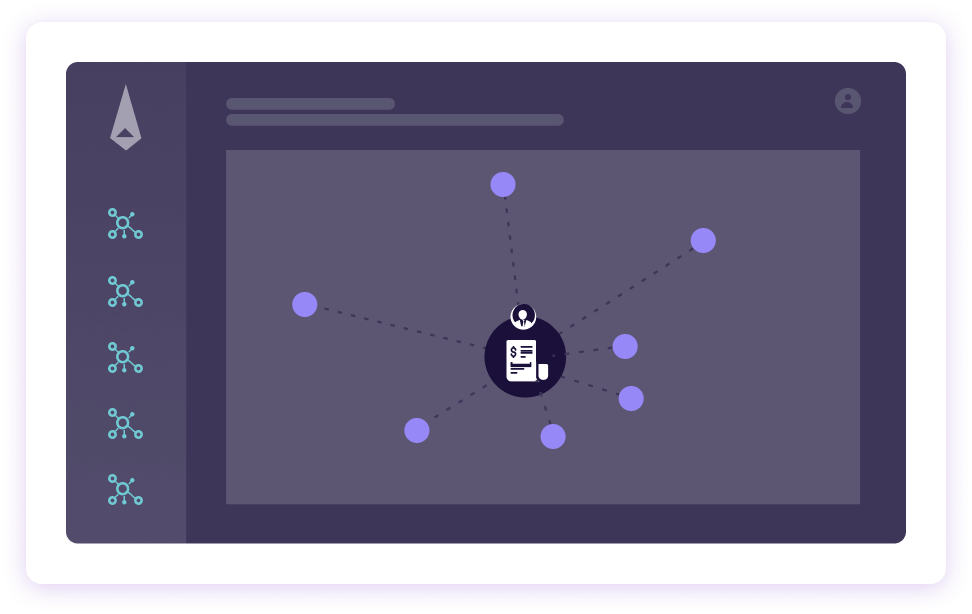 The Next Frontier of Technology Enables Scalable and Cost-Effective Data and Analytics Management in Your Organization
We utilize Graph technology and Deep Learning to build your organization's ontology and taxonomy. 
Illumex automatically categorizes, unifies, and adds contexts to every metadata element to provide you with:
Faster and more accurate data and analytics discovery and visual relationships mapping 

A Metric Store that bridges business definitions, data logic, and SQL coding  

A business-user-friendly automated Business Glossary that makes every data or semantic object searchable 

Enhanced Cataloging with AI-driven insights and auto-tagging for PII 

Impact and root-cause analysis with a column-based lineage 

A collaborative platform to bring data producers and consumers together and enrich their data business literacy

The team of PhDs with industry and academy experience in deep learning on graphs is behind proprietary Generative AI IP in ontology automation enrichment via graph embedding and transfer learning.
Large Language Models
Knowledge Graph
Deep Learning
Large Language Models
Are you familiar with the saying: "Torture your data long enough, and it will confess to anything"?
In the data and analytics management context, at least for the mid-term, you will still need someone to curate the answers, help ask the right questions, and interpret the results to turn them into actionable decisions.
Generic Large Language Models (LLMs) have their data model. Your data layer has another data model, and the application you use to represent the answers has its own data model. This creates a high chance of getting lost in translation. There is a common and wrong assumption that data objects' names are semantically meaningful within organizations, and thus LLMs will automate the generation of knowledge graphs, ontologies, and semantic layers. 
In addition, LLMs are a "black box" – it is impossible to reverse engineer their way of "thinking," which reduces transparency and potentially deteriorates the trust in analytics results, a problem that the analytics space has already been fighting for a long time.
illumex LLM is trained on the industry-specific data corpus, and data models give you complete transparency and editing capabilities to provide full control and governance.
Knowledge Graph
Deep Learning
Our customers put a lot of confidence in our ability to support their efforts of data privacy and security. In turn, we are investing every day to honor that confidence.
We are ISO27001 certified and have started the process for SOC 2 type I and II.
Our legal and security teams regularly review international standards such as GDPR and CPRA to ensure we remain compliant and never jeopardize our customer's compliance with these standards.
Our privacy policy and other materials are available online or upon request.
Embark on your journey to learn about
Data Literacy

Digital Transformation

Cloud Migration

Data Fabric

Data Exploration

Data mesh